Since 2014, Factory Technologies, Inc. has built a team of responsive, dedicated engineers that understand our clients' facilities and needs. We serve clients in need of expertly engineered automation solutions and systems integration. When operations are down or wasteful, it can severely damage the quality and profitability of the product.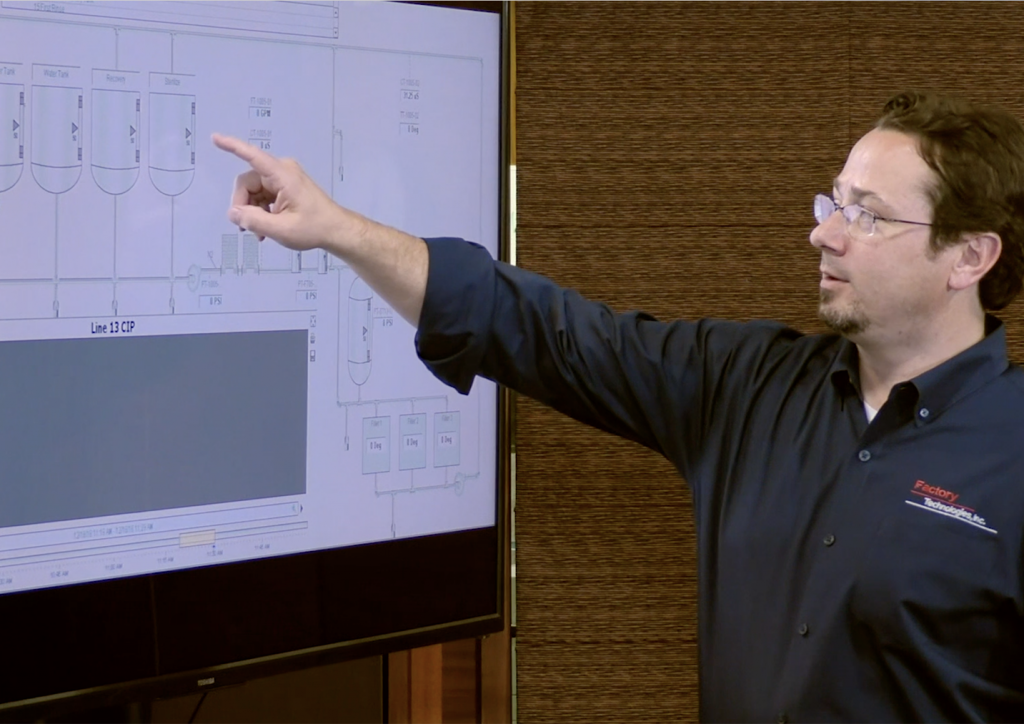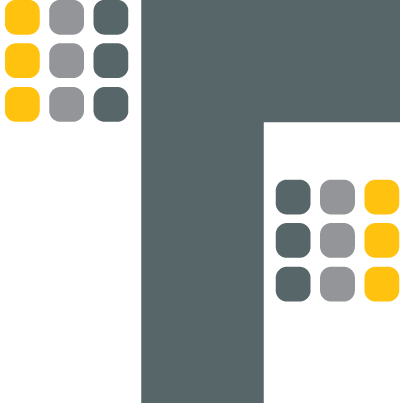 We make complex factories efficient, stable and straightforward to operate so the client can protect their bottom line.
Founded in 2014, Factory Technologies, Inc. has provided products and services to hundreds of industrial and municipal clients.
Based in Modesto, CA, we provide services nationally- offering both on-site support and remote VPN support. In California, Factory Technologies, Inc. is able to service the diverse food and beverage industries throughout the state. Our expertise in water / wastewater has helped municipalities gain visibility on their operations and deliver reliable, robust security.
Whether our clients need embeded engineering, thermography, UL508A control panel design and production, or electrical construction management, our industrial automation solutions bring the latest carefully vetted technology to factories of any scale.
We want to partner with you and grow your business. Getting started with Factory Technologies is easy:
Send us a quick note or RFQ for your project.
Our team will reach out to schedule a complimentary consultation.
You and our expert engineers will discuss your project's specific needs.